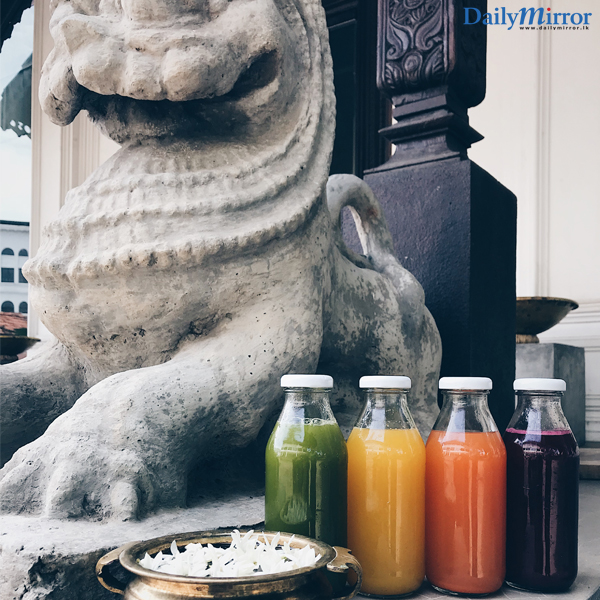 It seems that fruits and vegetables of the same family are fighting for their five seconds of fame. One day it's kale and the next it's dragon fruit. But it feels impossible to cram all these super foods into our hectic daily schedules. 
That's the beauty of juicing says Kishani Gunewardena, the founder of the Kemara Life Spa and Wellness Centre, and campaigner for toxin-free, clean living. Juicing is a method of combining plant based foods into a nutritionally complete diet that will help your body rid itself of toxins. 
Built on a toxin-free promise, the Kemara collection of beauty products, antidotes, cleaning agents and heavenly treatments capitalise on Kishani's own, certified organic, hand-distilled, pure essential oils.